bankruptcy Loans For Cars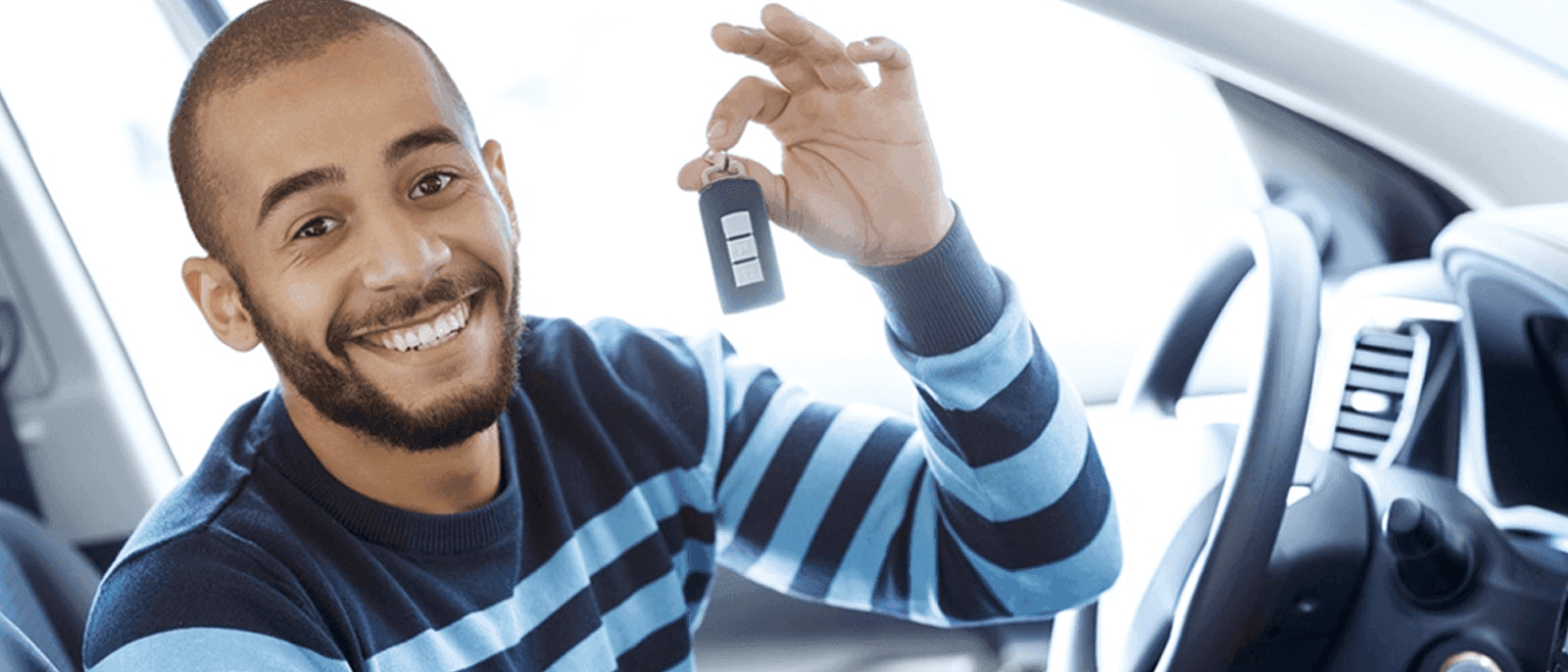 What should you consider when you're looking to buy a car? There are a number of different factors, all of which will influence your car buying decisions.
Bankruptcy Auto Loan
Cars can be expensive and paying for one out of pocket isn't possible for the majority of people in the United States. But what if you've filed for bankruptcy in the past and are wondering if getting a car loan is possible then you are not alone. Many people shy away from car buying after bankruptcy, as they assume that financing a car after bankruptcy will prove too challenging. Fortunately, this is not the case, though you'll need to find a bankruptcy car dealer such as Al Piemonte Chevrolet to make it a reality.
Car Buying After Bankruptcy
The Al Piemonte Chevrolet can provide you with a bankruptcy auto loan. This post bankruptcy auto loan will give you access to the loan financing you need to make a down payment on the car of your dreams. If you're interested in getting a bankruptcy car loan, the knowledgeable staff at the Al Piemonte Chevrolet will help you to understand the process – and will certainly help to make it go as smoothly as possible. Even if your credit score is not great, we have options for you.
Financing Car After Bankruptcy
A bankruptcy auto loan will help you get the car that you need – and deserve! A bankruptcy car loan can be used to purchase not just used vehicles, but brand-new ones as well! Getting a car loan after bankruptcy doesn't mean you won't have options, because at the Al Piemonte Chevrolet, you most certainly will.